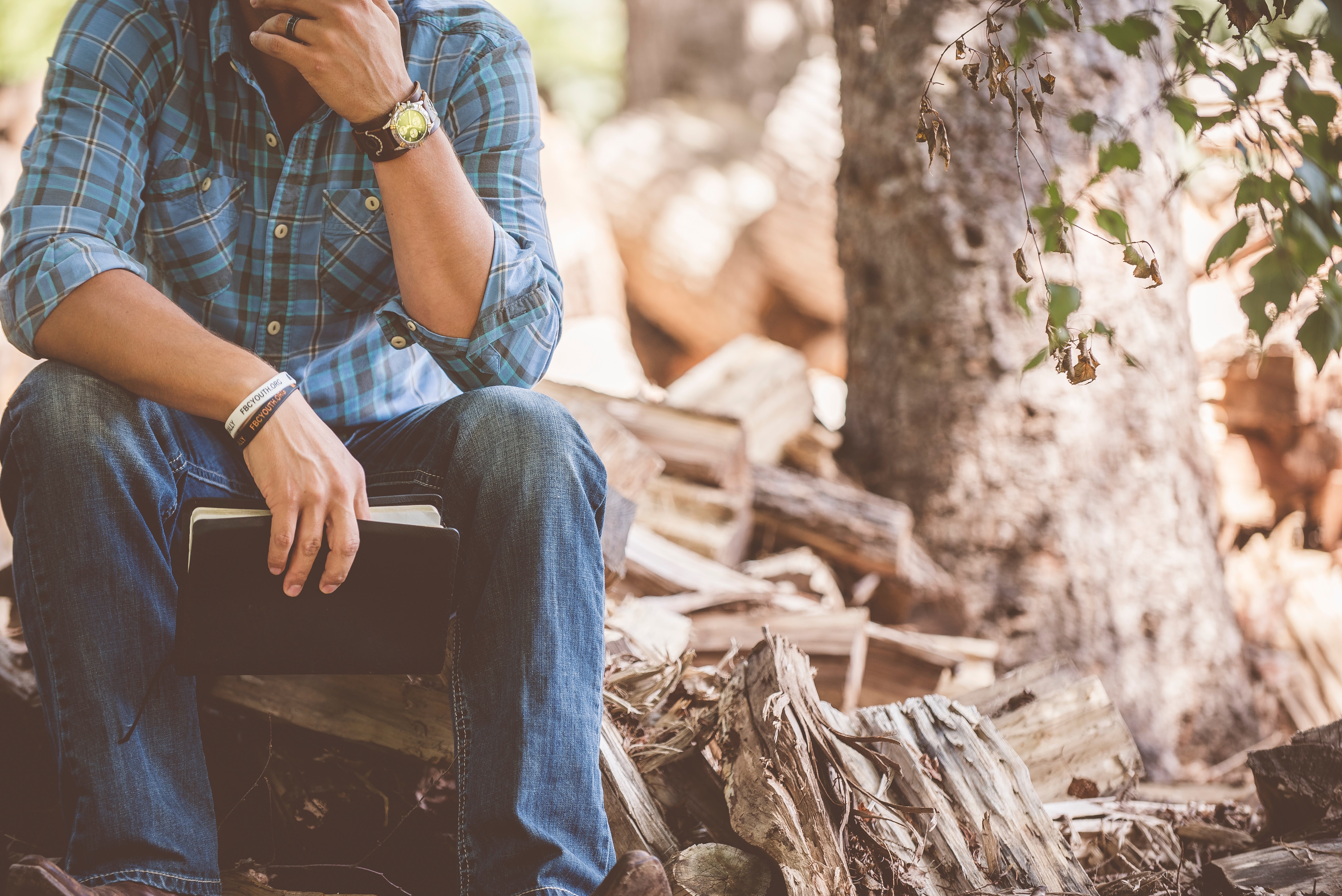 Understanding The Times
In the Old Testament men from the Tribe of Issachar were commended because they understood the times and knew what to do. They helped bring about the ascension of King David and the establishment of Christ's lineage. On the other hand, the generation who rejected Christ was criticized for not knowing the signs of the times, and they destroyed their nation. So it can be seen that understanding the times is the key to destiny.
---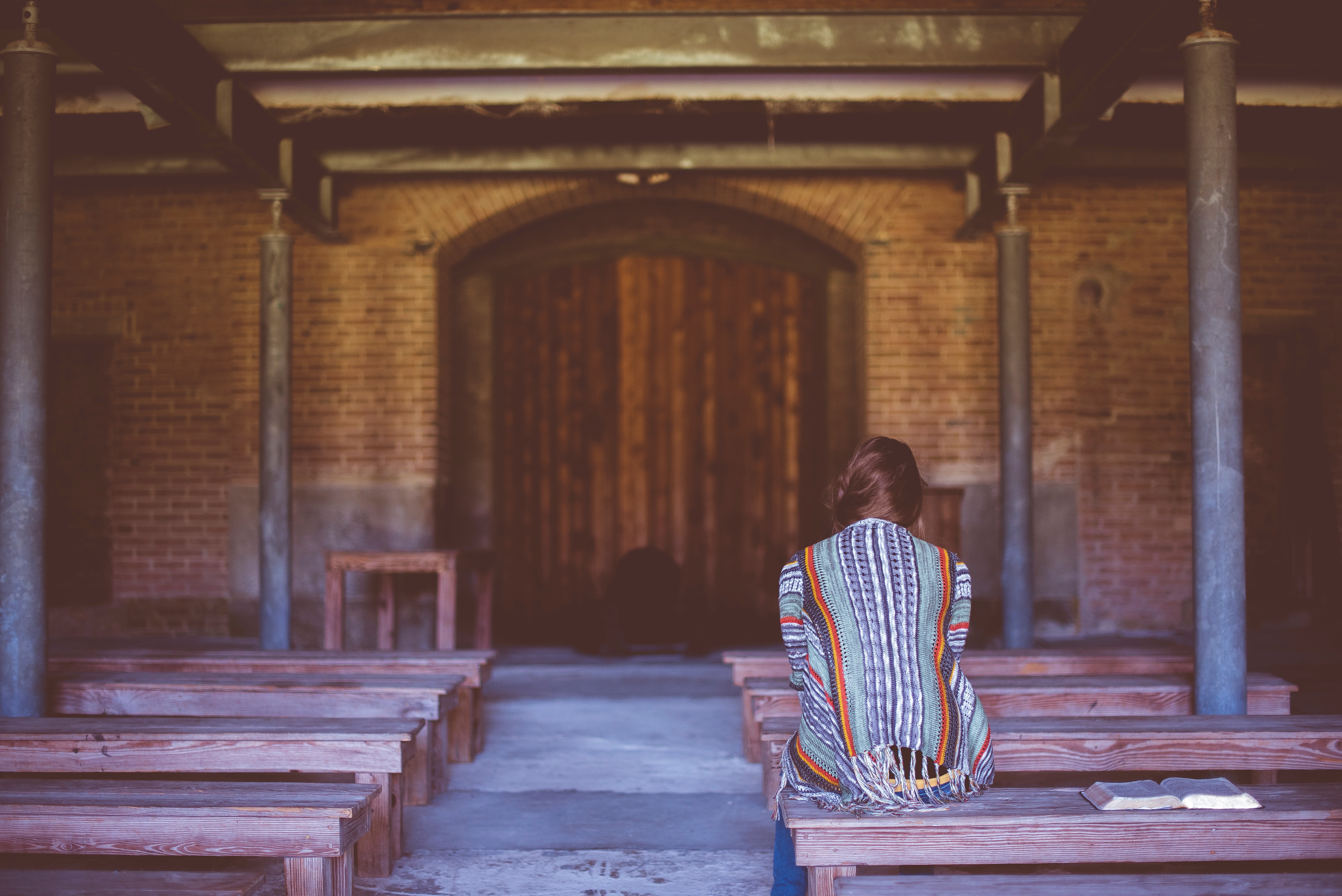 Intercession 101: Partnering With God In Prayer
The great prayer principle of agreement (Mt. 18:19-20) is vital for a successfu1 prayer journey. A time of team bonding, such as the time of worship and fasting at Antioch prior to sending out Paul and Barnabas (Acts 13:2), is necessary to: bring the team into agreement. Often a small group will be more successful than a large group because unity is much easier to achieve in a small group.